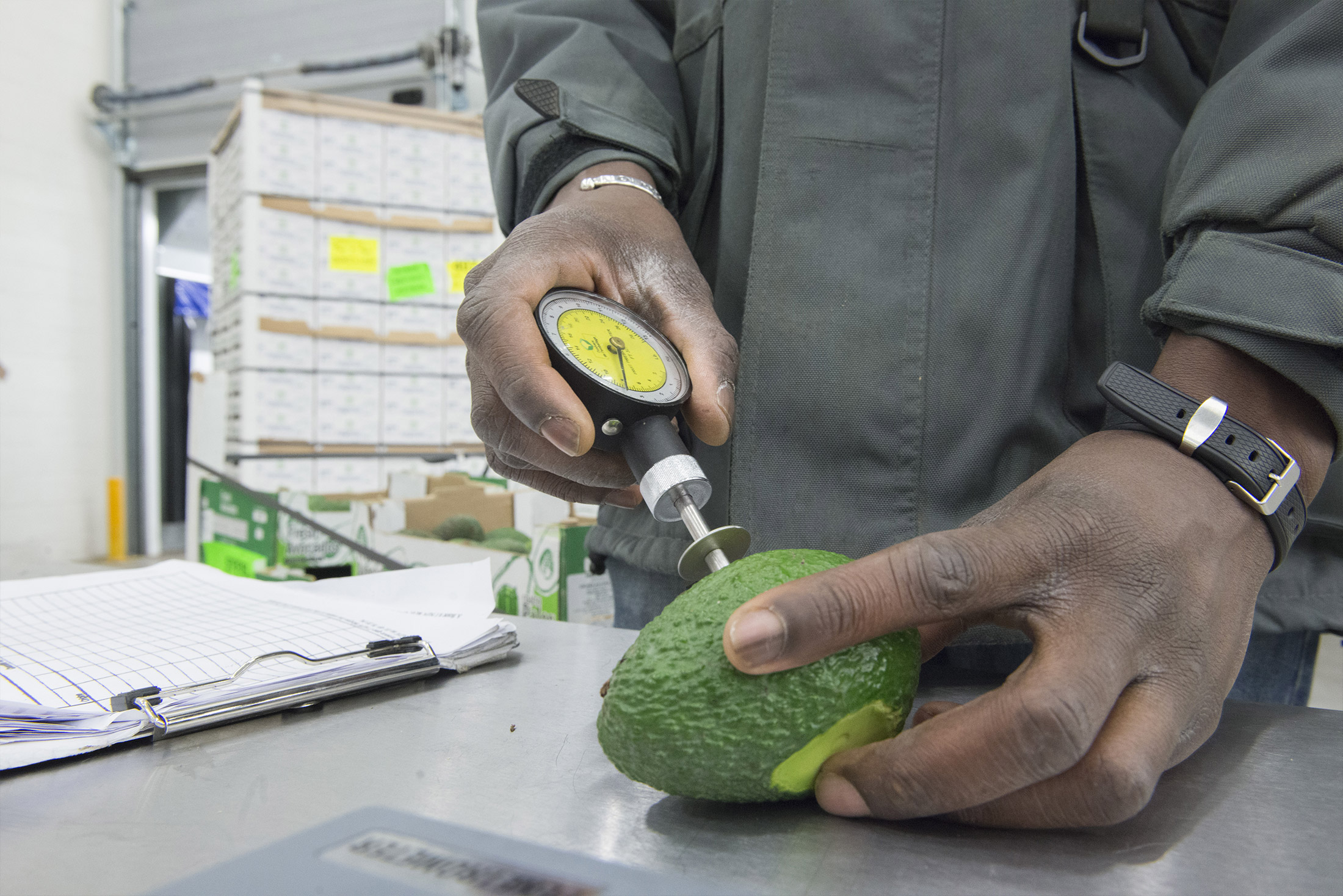 We understand that QUALITY is a key factor to succeed in our market. Our products are sourced from highly trained organic farmers following the strict fair trade business principal. The harvest season of Hass avocado is from April to September and of Fuerte avocado is from March to September.
We're here for all your needs – Both our organic and conventional products are available throughout the year making sure you have a continuous supply. 
Make your order with us and we shall deliver the best quality product at your doorsteps.
Fresh Produce Anywhere Anytime
We ship our fresh produce worldwide, by air and sea.
Our operation aims towards delivering in the shortest time possible, to always ensure a fresh arrival.